International terminal of Puerto Princesa Airport Palawan was open at 4 may 2017.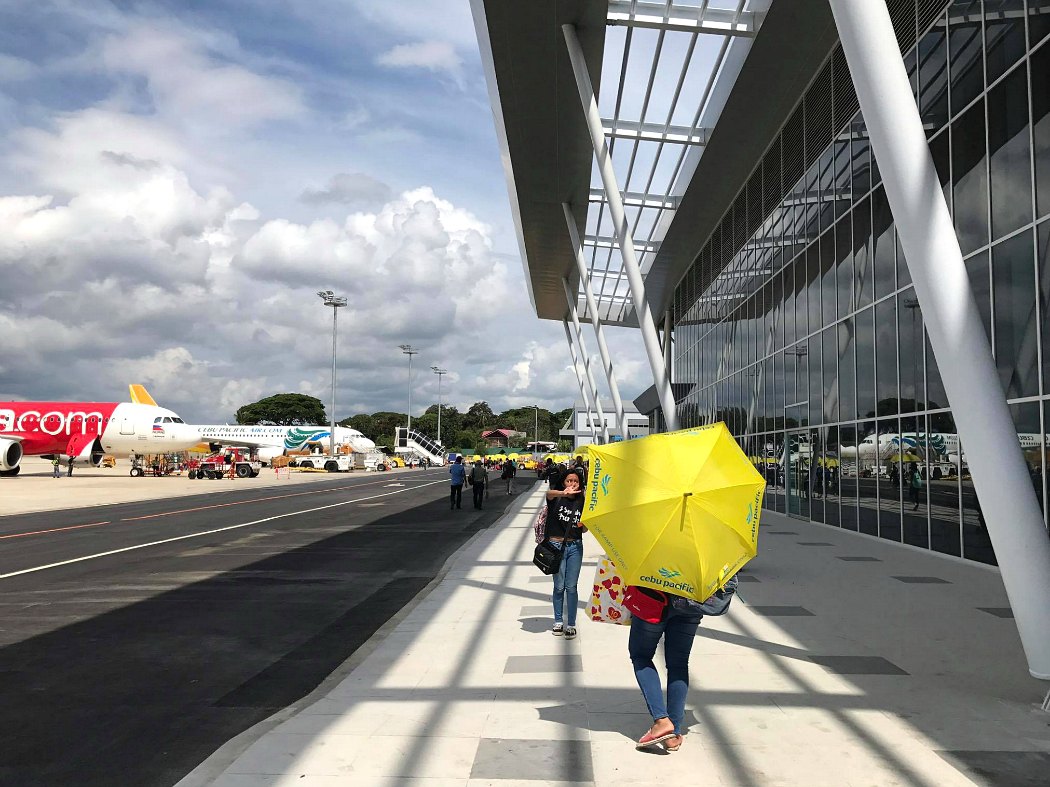 01. Underground River tour

★★★★

★
Location: Palawan / City: Puerto Princesa
2,150 ₱

(42 $)
Sales: (29)
Underground River Tour. The tour to the Underground River is for the whole day. Tour includ 1,5 hour air condition transfer from the hotel in Puerto Princesa (pick up at 7:30 – 8:30), lunch in Sabang, the boat to the river and through it, environmental fee and guide. FREE for children below 3 years old. Return back to the hotel or drop-of in the city at 5 PM.
01a. Underground river and transfer to El Nido

★★★

★★
Location: Palawan / City: Puerto Princesa
2,850 ₱

(56 $)
Sales: (45) October (6)
1. Underground River tour Includ 1,5 hour air condition transfer from the hotel in Puerto Princesa (pick up at 7:30 – 8:30), lunch in Sabang, the boat to the river and through it, audio system, environmental fee, permit and guide. All inclusive! Free for children below 2 years not occupying a separate seat. 2. Transfer from Sabang (Underground River) to El Nido with a change to another minibus. If you need private van without change, click here ⋙
P

UERTO

P

RINCESA INTERNATIONAL AIR

P

ORT